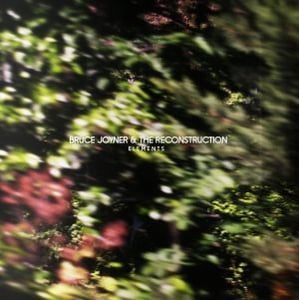 €

14.00
Bruce Joyner was the singer of the legendary band "The Unknows" who recorded one of the best rock and roll album of the 80's.
Bruce was born in Georgia and grew up with Hank Williams and the true original rock and roll. When he was a kid, Bruce had an accident and his vocal chords was damaged. After the accident, he had to learn to speak again singing along the records... We suppose that is why he has this special way of singing.
He moved to Los Angeles in the early 80's founded the Unknows and signed with Sire with a fantastic album "Dream sequence" with incredible songs like "Suzanne" or "Pull my train".
By the end of 1982, Bruce formed a new band the plantations and made several beautiful albums on the french label "Closer" somewhere between rock and roll, surf and new wave, strange meeting between Roy Oribison and Ian Curtis.
In 2011, Bruce is back with a fantastic album that Bang! is proud to release, with a new band, "The Reconstruction" composed by Tom Byars on guitar, Will Byars on bass and Ryan Butler on drums.